Rocket Bookkeeping: Your office at our place
We are a Birkenhead and Glenfield based company serving our clients all over Auckland. We're cloud based so we can help you out over the phone or by email, or visit us at our premises in Birkenhead.
We have a wide range of clients in many industries: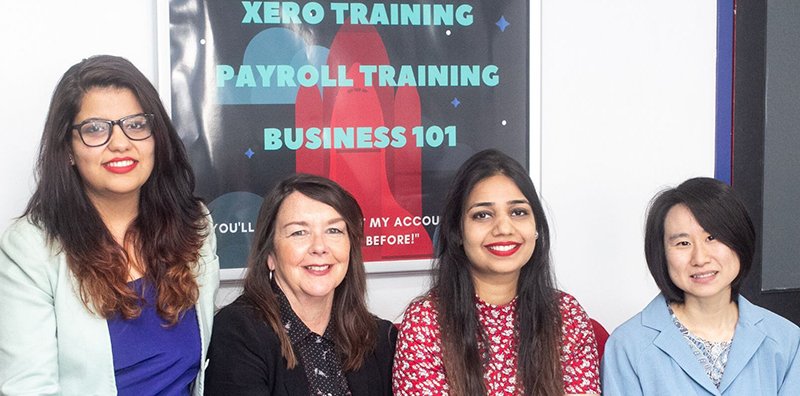 Coding your transactions for you so they are going to the right place.
Let me talk to them about your debt & set up a manageable payment
Let us reconcile your accounts so you know where you are financially
Registering you at the companies office and advice on if you really need to be registered at all!.
Debt collection – I treat your outstanding debts like I would my own.
We can pay your staff for you and advise you on the most appropriate cost effective software for your 
We have been working closely with the Rocket Bookkeeping team since 2019. From our first meeting them we clicked and we couldn't do without their book-keeping in our business. The Hive bring a wide range of expertise, Xero gurus and they go the extra mile to assist with deadlines and additional support within our buzzing office. Thanks to them. Thanks
The Benchtop Guys have employed Rocket Bookkeeping for the past 10 years. They have supported us in our journey and we use them to handle all of our accounts now including tax returns and payroll. They have gone above and beyond for us and the prices are very reasonable. I fully recommend them and look forward to working with them for the next 10
If you are looking for book keeping company who are affordable, knowledgeable, super approachable who can package the perfect deal to suit you and your business then give Rocket Bookkeeping a call now. We are so impressed with their 'down to earth' approach, their expertise across the board and 'nothing is a problem' attitude